Our Mission
Horoscope Crystal is committed to helping you find the best crystal ore raw materials all over the world, and then process them into exquisite crystal products and deliver them to you.
We select the most suitable crystal products for you, and we also hope and firmly believe that our crystal products can bring you and your family good luck, happiness and health.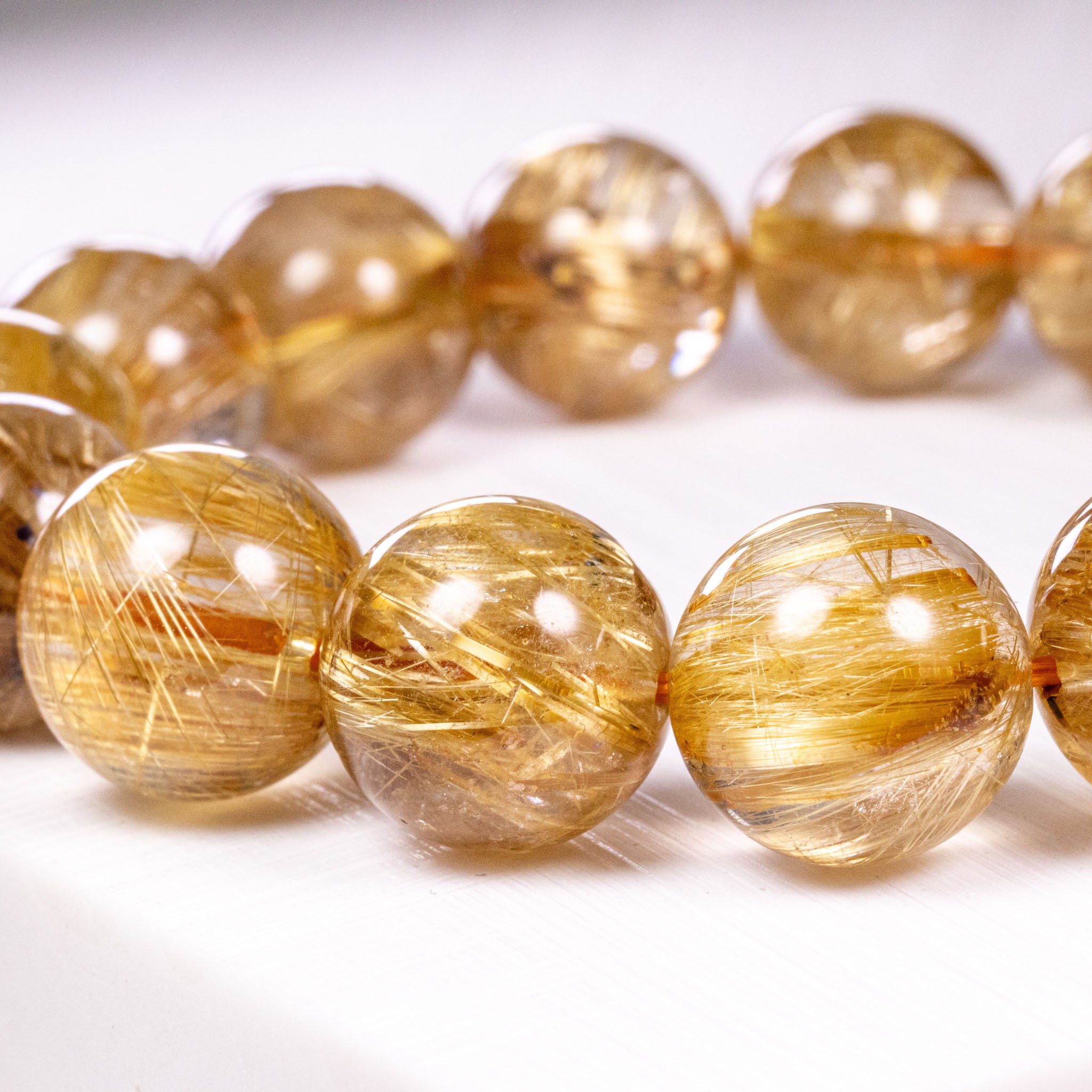 Our Story
In 2011, Horoscope Crystal was born in the crystal capital of the world, East China Sea. There, we witnessed the miracle of a liver cancer patient recovering fully after wearing a blond crystal bracelet for a long time.
Since then, we have determined to let more people understand the magic of crystals, so that more people can get the good luck, happiness and health that crystals bring to everyone!
So we founded Horoscope Crystal in 2011.
Our Factory
Our crystal processing factory is located in Donghai County, China, with an area of 2800 square meters and 189 employees. Our crystal raw materials come from crystal mines all over the world, and thousands of crystal products are produced every year. Products are sold to 66 countries around the world.