Yearly Cancer Horoscope 2023 Predictions & How to attract good luck
It is better to develop down-to-earth than to imagine wildly
The overlap of solar and lunar eclipses can easily make Cancer's mood fluctuate, which also makes Cancer's overall fortune fluctuate greatly this year. Although Cancer is eager to prove himself, he will be trapped by the shackles of reality. If you want to truly create value, then Cancer must have more mature ideas. Rather than imagining wildly, it is better to develop down-to-earth, so that we can clear the way to success.
Love Horoscope
Cancer in love, the tacit understanding with the other half has skyrocketed this year. Even if two people look at each other simply, they can easily understand each other's mind, and at the same time, they will work together to overcome difficulties. Even if you encounter certain problems, you can seriously solve them. Single Cancers may choose a blind date to meet the opposite sex this year. I will no longer close my heart, but keep opening my eyes to find the object of my heart, hoping to find someone I love and stay with me for a lifetime.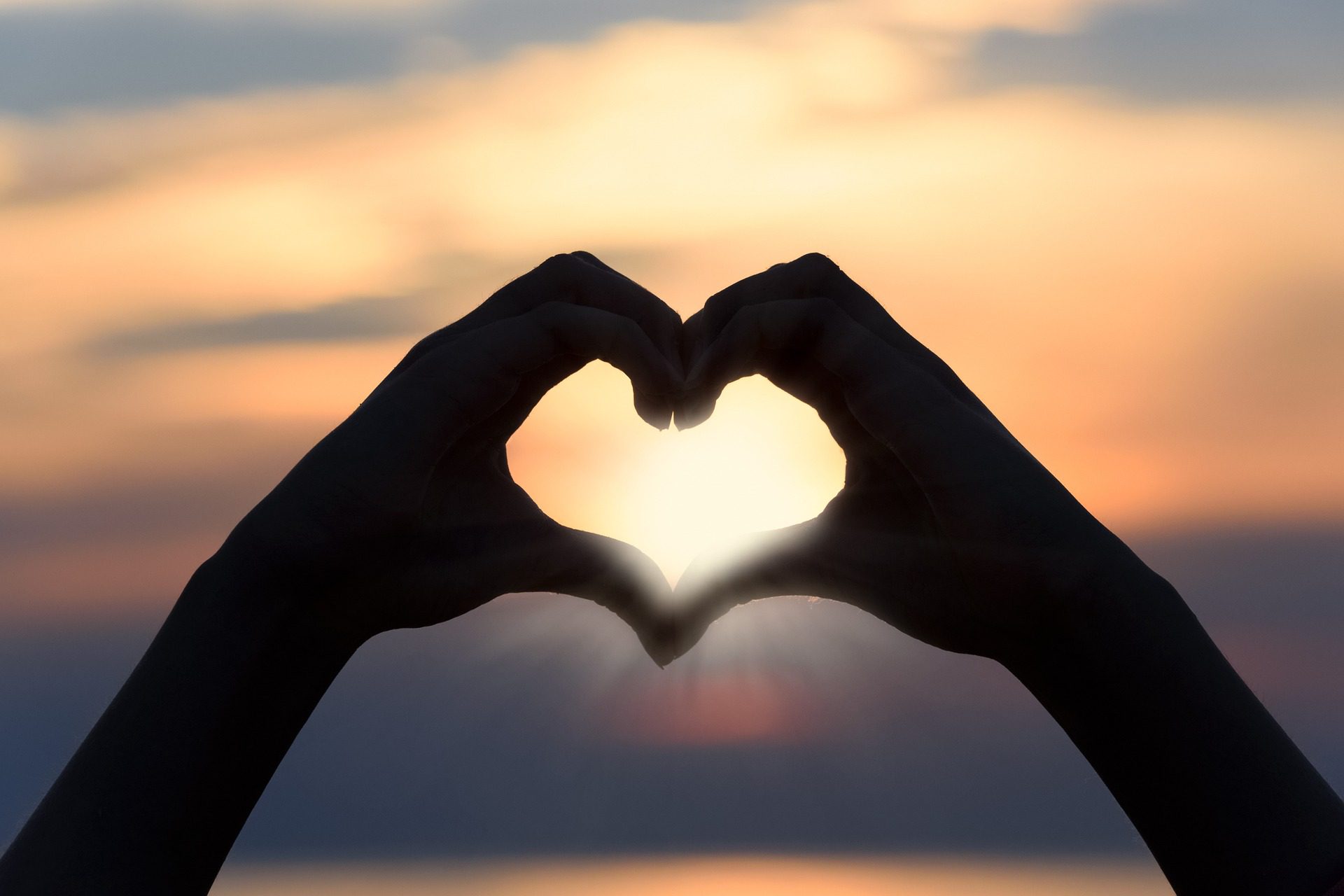 Career & Study Horoscope
In terms of career, Cancer may have Jupiter entering the house of pleasure this year, causing the overall mentality to become overly inflated. It is recommended that Cancers be more down-to-earth, and don't be arrogant in the workplace. Only by being strict with oneself can the seeds of dreams take root and germinate.
Academically, Cancers may have a certain period of depression this year. Due to Saturn's retrograde motion, there may be some confusion. But if you can take the initiative to communicate with outstanding students, you will have better experience and experience, and you will be able to move forward with strength.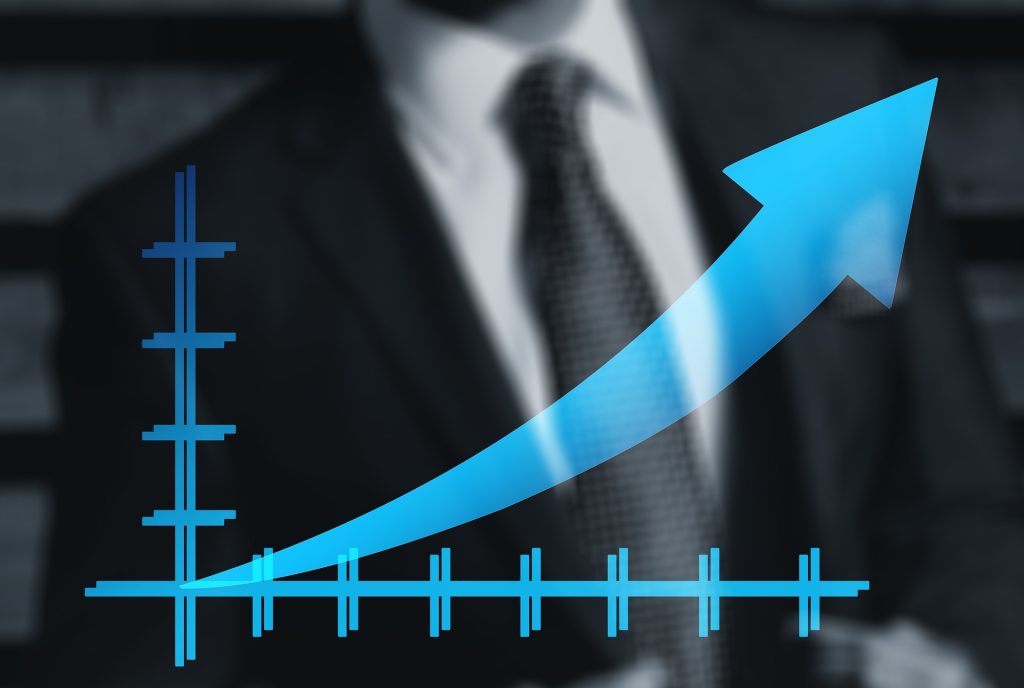 Wealth Horoscope
Cancer's wealth fortune is slightly sluggish this year, and this year's solar and lunar eclipses will affect Cancer's wealth dynamics. Although there will be a turning point at first, it is easy to face certain risks due to wrong orientation. It is recommended that Cancers not invest in financial management too blindly, otherwise it will be easy to make ends meet, and they should be cautious in spending.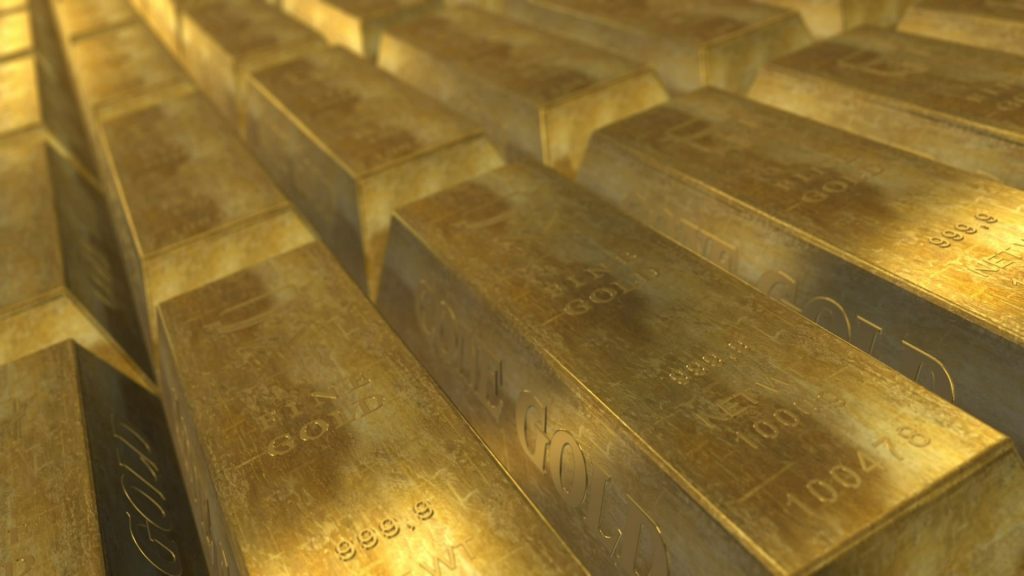 Health Horoscope
Cancers should pay attention to emotional adjustments in terms of health this year. With Mars retrograde and in negative aspect to Mercury, it's easy for Cancerians to experience huge emotional swings, which can also trigger physical inflammation. Therefore, Cancer must maintain a peaceful mind, and deeply realize that being angry can hurt the body, and everything must be muddled.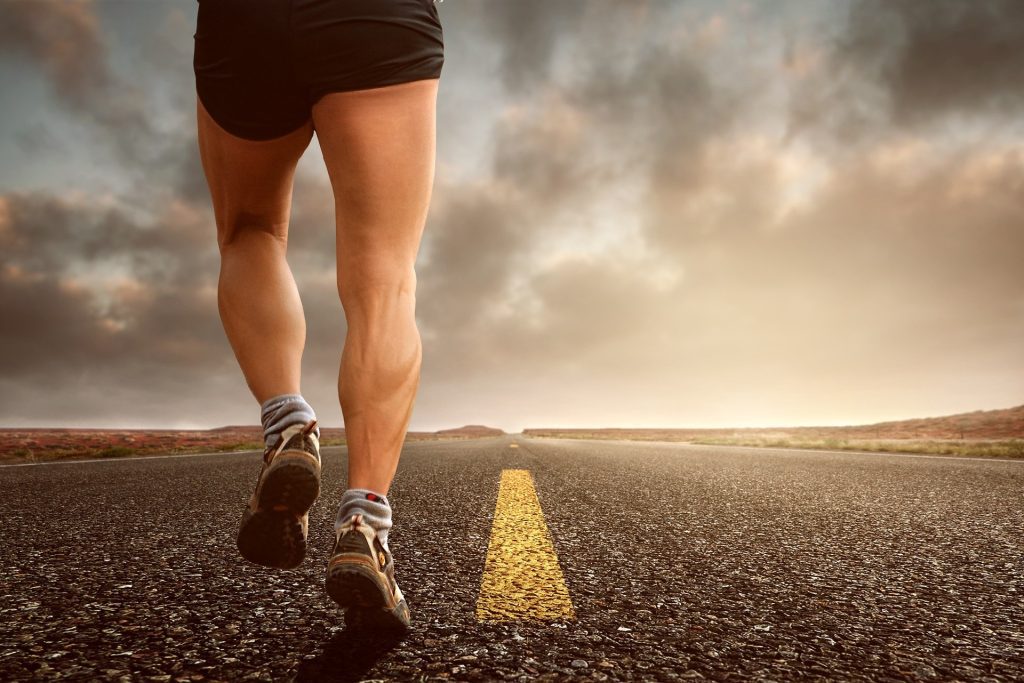 Lucky Crystal
Sixth sense, subjective, responsive, imaginative, prudent, emotional, persistent.
Cancer Lucky Crystals: Amethyst, Citrine, Rose Quartz, Clear Quartz, Onyx, Rutilated Quartz
Recommended Products