Yearly Virgo Horoscope 2023 Predictions & How to attract good luck
Actively seek out opportunities, strive to gather human resources to achieve a perfect win-win situation, and taste the fruits of success.
Virgo's overall fortune this year is still good. Although Virgos tend to feel powerless in the middle of the year, even if they are eager to achieve their goals, there are always many trivial things that hinder their steps. It is recommended that Virgos should actively seek opportunities outside and strive to gather network resources. Only by achieving a perfect win-win situation with the strength of the team can we taste the fruits of success.
Love Horoscope
Virgos in love can continue to take on emotional responsibilities this year. There may be some twists and turns in real life, but I will seriously plan the future with my partner, and the two will stick together tightly. With joint efforts, we can also make life better and better. Single Virgos can easily let go of their defenses this year. But it is also easy for Virgo to be hurt by rotten peach blossoms. So when getting along with Taohua, you must maintain a cautious state, and don't always show your cards.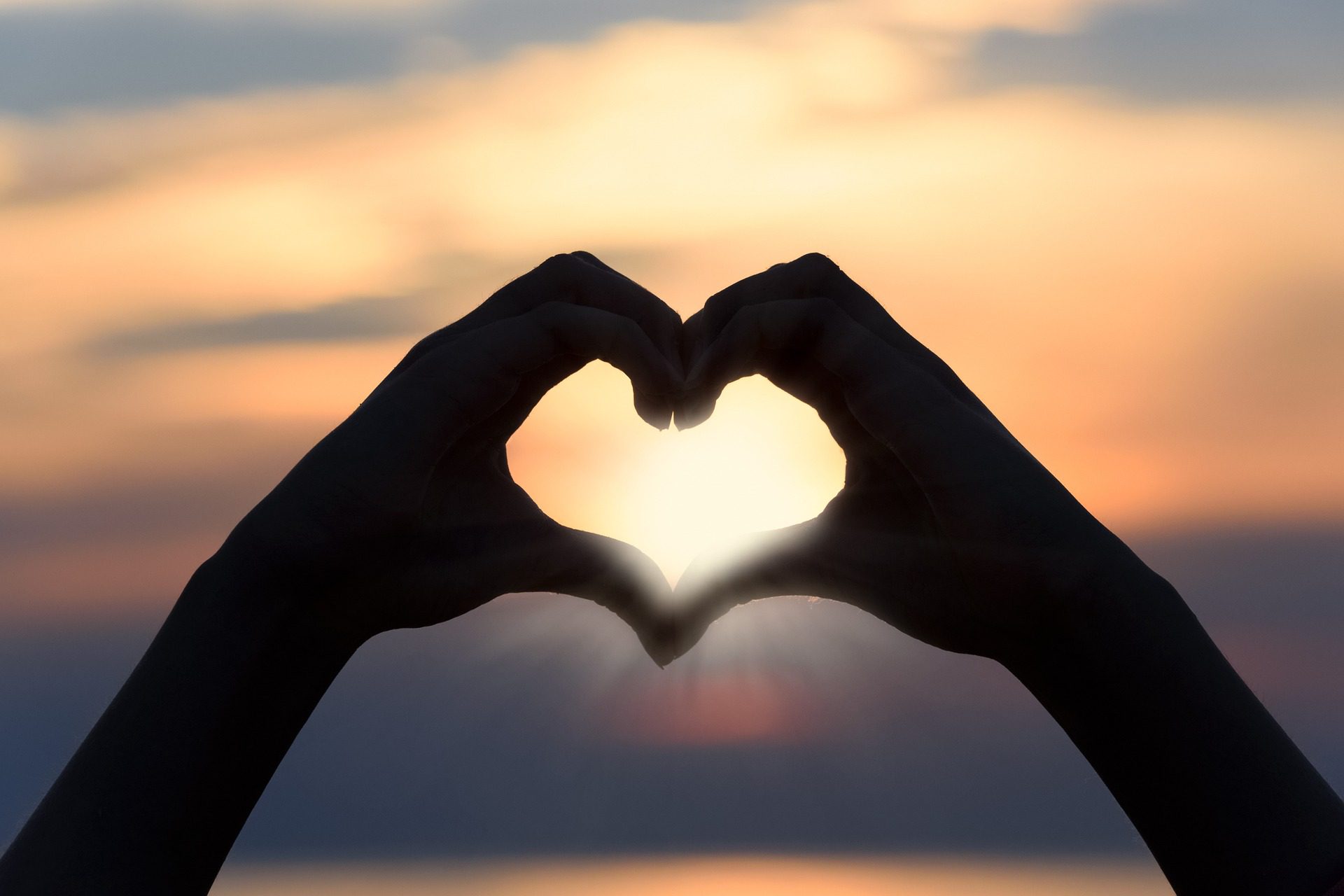 Career & Study Horoscope
In terms of career, good luck will continue to come to Virgos this year. Although it may be affected by the general environment, Virgos become extremely anxious in the workplace. But as long as you work down-to-earth, you can be appreciated by the nobles. It can also better enter the front line and get to know more prestigious talents.
Academically, Virgos can continue to lay a solid foundation this year. Although there will be a certain sense of difficulty in the early stage of study, the difficulties can be overcome slowly. And achieve your goals as you wish in the exam. Virgo will also better drive the partners around him to make progress together.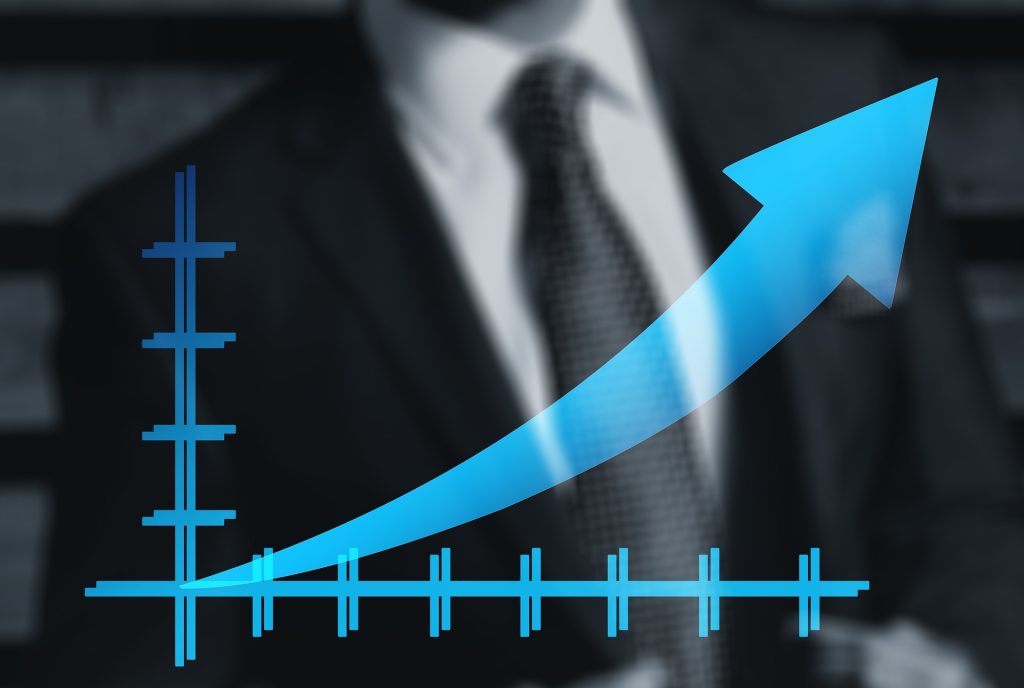 Wealth Horoscope
Virgo's wealth fortune this year is a bit overwhelming. With Pluto retrograde, it's easy to make Virgos more than emotionally consuming. It's easy to go beyond personal spending when shopping. But this kind of advanced consumption will also give Virgo some debt crisis. In terms of consumption, it is recommended to shop around and try to focus on rigid needs.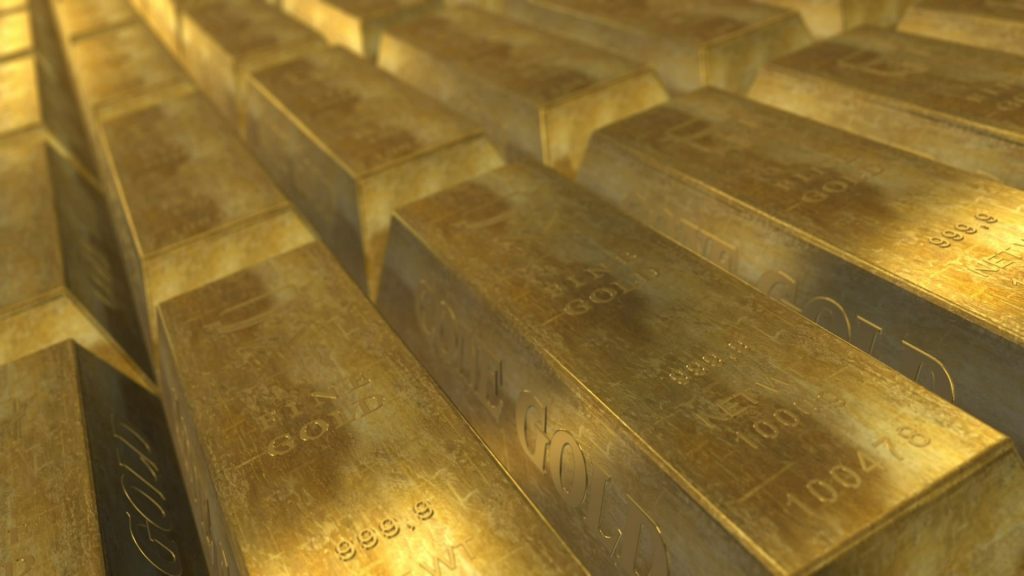 Health Horoscope
Virgos should pay attention to the care of limbs and joints in terms of health this year. It is easy to cause joint sprains due to carelessness when going out. Therefore, Virgos should not only pay attention to traffic safety when traveling, but also pay better attention to the protection of their joints, so as to reduce accidents.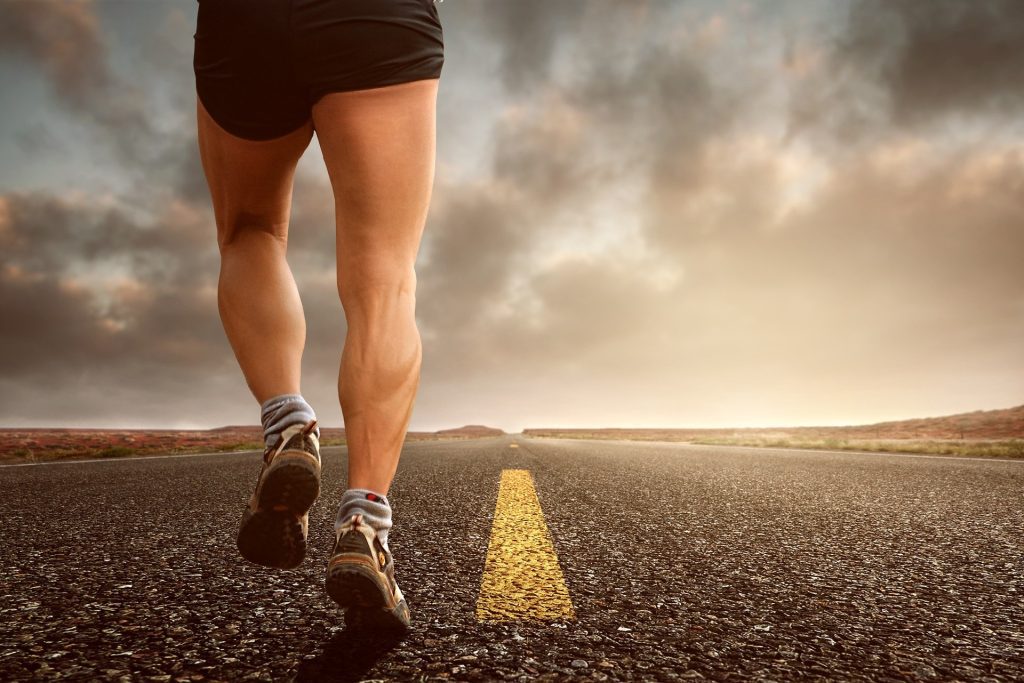 Lucky Crystal
Rigor, service, discernment, perfectionism, humility, clarity of mind, practicality.
Virgo Lucky Crystals: Obsidian, Rutilated Crystal
Recommended Products