Yearly Libra Horoscope 2023 Predictions & How to attract good luck
Work hard to settle yourself, and you will always be surrounded by happiness.
Libra's overall fortune this year continues to rise. Compared with last year's impulsiveness, Libra this year has been able to know how to work hard to settle himself, and will better overcome his anxiety. Even in adversity, he knows how to endure, and maintains a focused attitude and devotes himself to life. This will also allow Libra to have a pair of eyes that discover beauty, and can always be surrounded by bits and pieces of happiness.
Love Horoscope
Libras in love may devote their vision of a better life in the future to the other half this year, but this will also make the other half feel high-intensity pressure. It is recommended that Libras be more realistic, and don't always pursue romance too much. Only by managing emotions in a down-to-earth manner can you appreciate the purity of love. Single Libras should cultivate their hobbies this year, and it is easy to find more like-minded peach blossoms. Whether two people are communicating or getting along, they can have a very harmonious atmosphere, and it is easy to develop a beautiful relationship.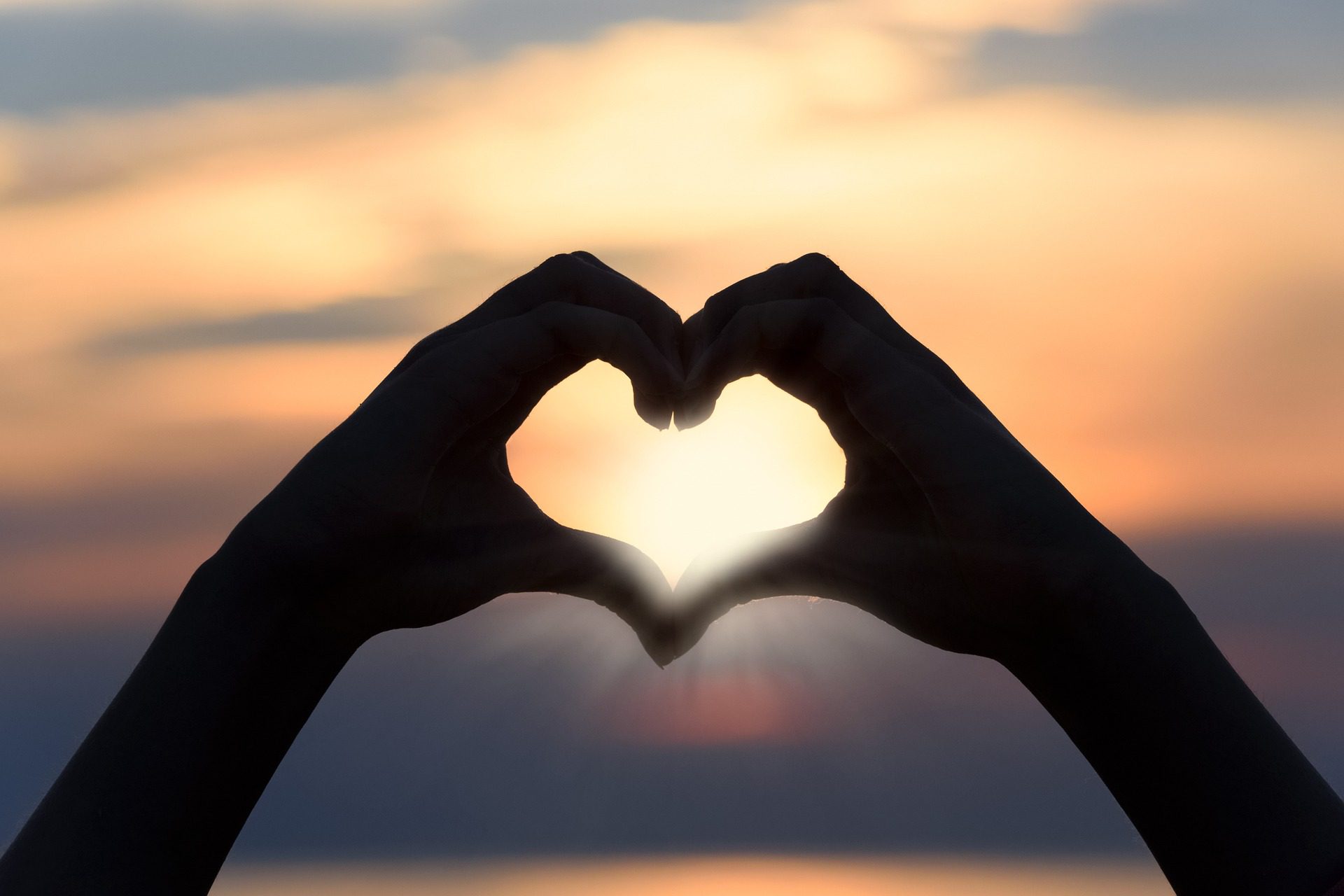 Career & Study Horoscope
In terms of career, Libras may feel a little involuntary this year, always feeling that they are being pushed away by the environment. Therefore, Libra must maintain a focused attitude so that he can seriously handle the work in hand. It will also complete the performance indicators more efficiently and gain unanimous recognition from the outside world.
Academically, Libras are likely to be partial to subjects this year. It is recommended that Libras must develop their studies in an all-round way. Don't always focus your time and energy on subjects that interest you. This will also make the problem of partial subjects more and more serious, and only comprehensive development is the last word.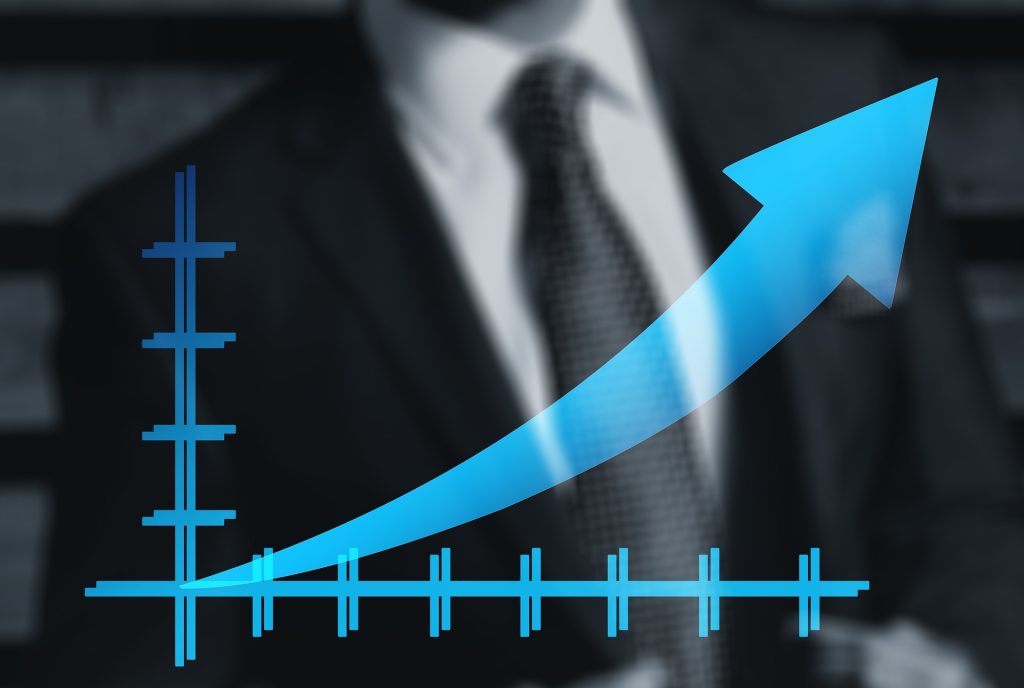 Wealth Horoscope
Libra's wealth fortune this year is not bad, and will usher in a small increase in wealth in the middle of the year. Libra is not only very hardworking in the workplace, but also can actively fight for many rights and interests for himself. Not only will there be certain opportunities for salary increases, but also income from side jobs, and the overall life will be very nourishing.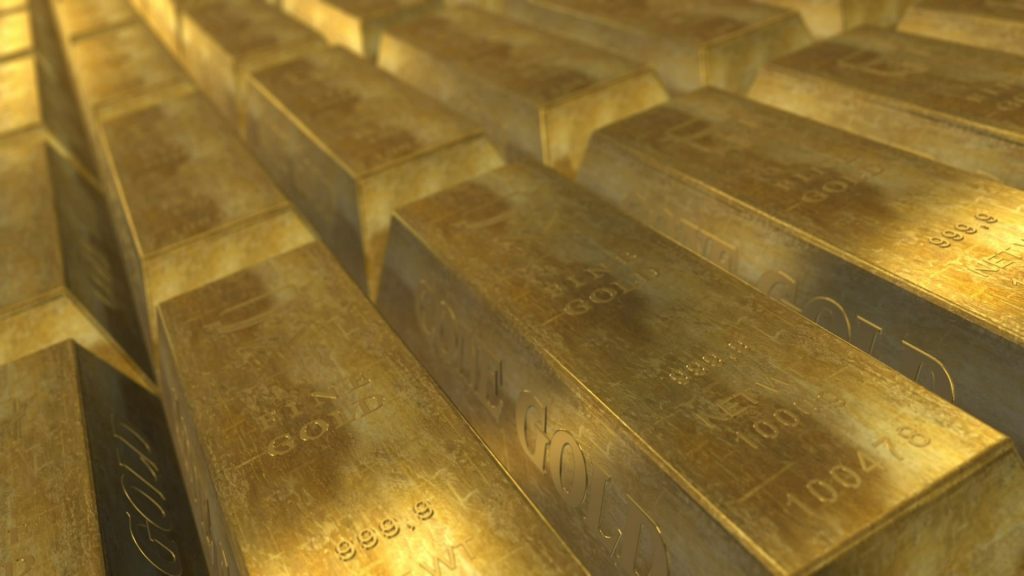 Health Horoscope
Libras should pay attention to oral problems in terms of health this year. There may be problems such as tonsil inflammation and dry mouth due to Saturn's travel to the fate house. Libras usually need to drink more water and eat less spicy food to avoid hoarse throat.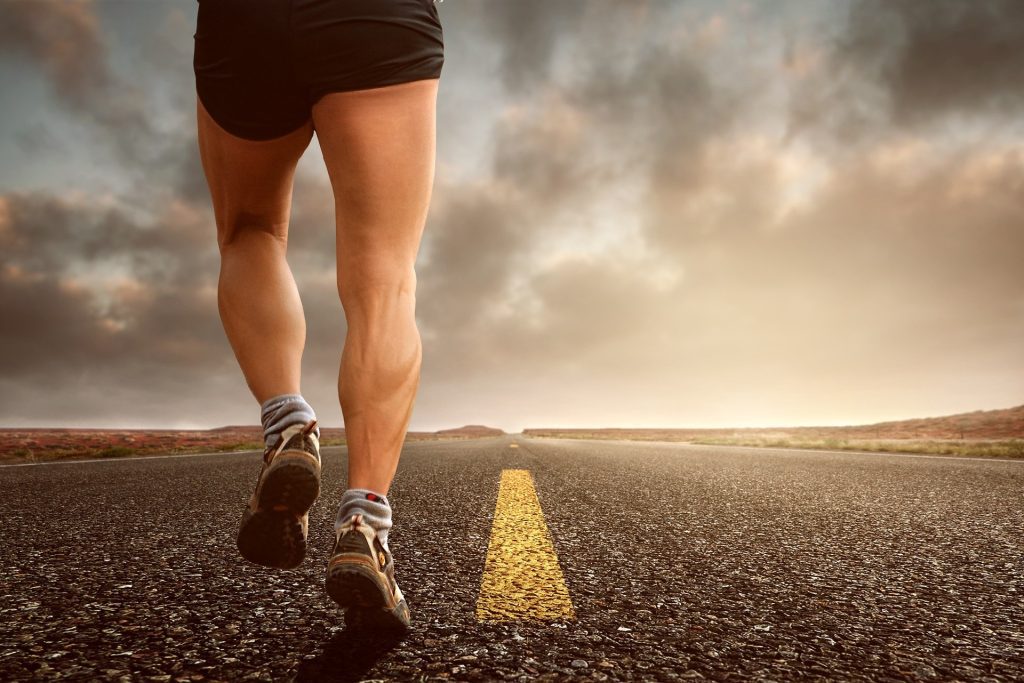 Lucky Crystal
Idealism, fairness, elegance, social skills, aesthetics, charm.
Libra Lucky Crystals: Green Phantom Crystal, Gold Rutilated Crystal, Obsidian
Recommended Products