Yearly Aquarius Horoscope 2023 Predictions & How to attract good luck
Try to recharge yourself, shine on the road of life, and open a new chapter of your own destiny.
The prevalence of Uranus at the beginning of the year can allow Aquarius to slowly resolve the crisis. But on the whole, Aquarius still needs to formulate a variety of plans for themselves this year, so as to be fully prepared to deal with challenges. Don't get bogged down by momentary slack. Only by working hard to recharge yourself and absorb more nutrients can you shine on the road of life and open a new chapter of your own destiny.
Love Horoscope
Aquarius in love, this year's emotional state is still very stable. Even if there will be some petty fights, it will be regarded as the fun in the relationship. At the same time, you can feel the perfect communion between yourself and your partner in the spiritual world. Two people can give wholeheartedly for each other. Looking forward to feeling the warm happiness. Single Aquarius may be affected by rotten peach blossoms this year, causing them to lose confidence in love. It is recommended that Aquarius should break when it is broken, and don't procrastinate in the relationship. Only by completely cutting off contact with Rotten Peach Blossom, can there be a chance to start again.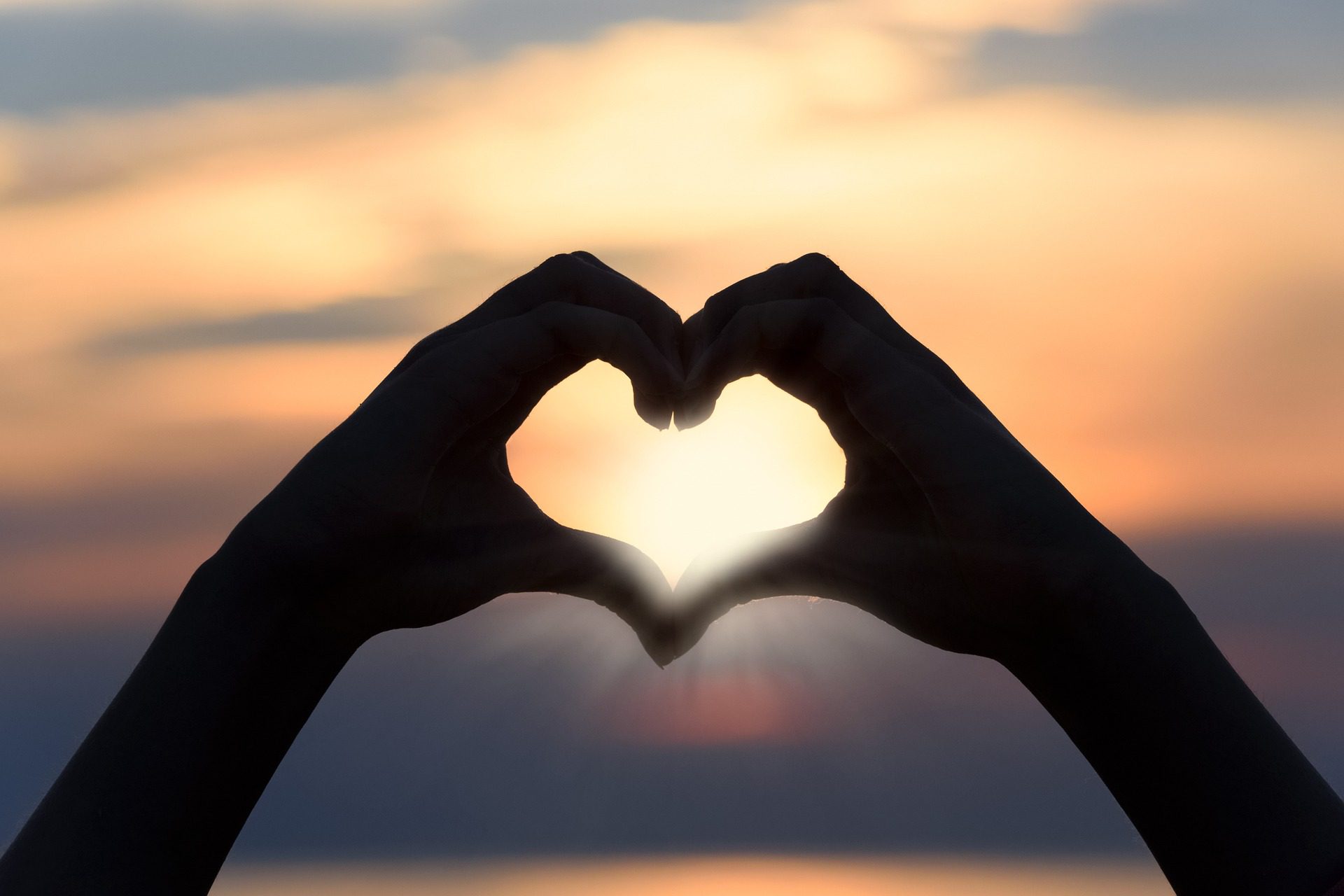 Career & Study Horoscope
In terms of career, due to Mars retrograde in Aquarius this year, it is easy to cause unnecessary verbal disputes in the workplace. This will also greatly affect the work efficiency of Aquarius. It is recommended that Aquarius should try to make peace the most important thing when faced with disagreements, and slowly resolve the crisis.
Academically, Aquarius will have relatively strong self-control this year. Be able to resolutely reject the temptation around you, and devote yourself to your study and life wholeheartedly. Although there will be a certain decline in academic performance, but you can slowly overcome difficulties, and eventually you are expected to make some progress in the exam.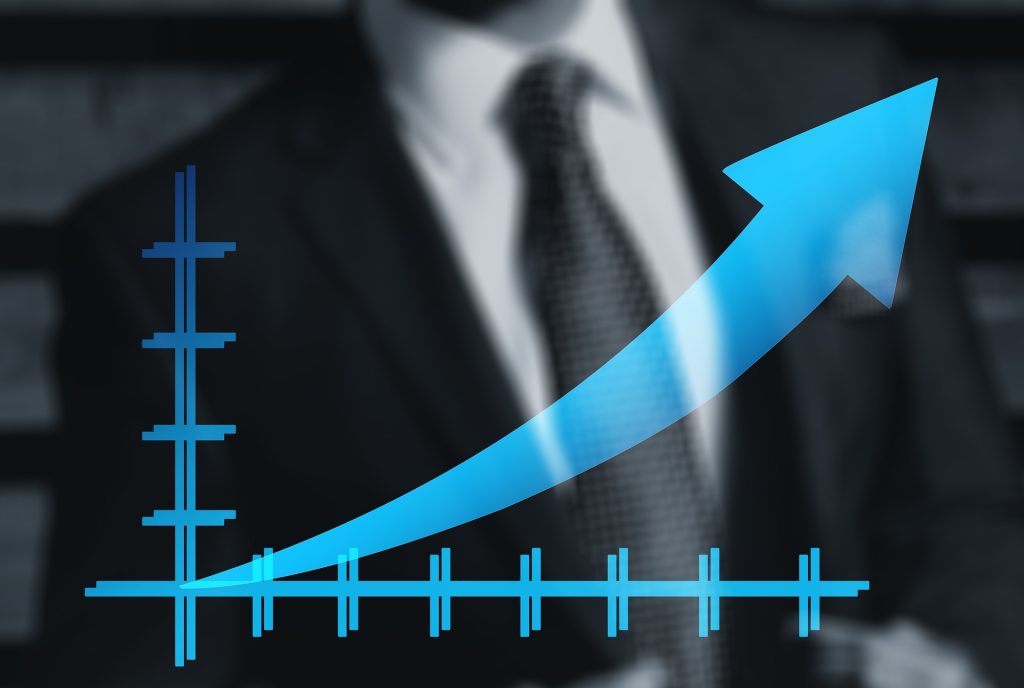 Wealth Horoscope
The wealth fortune of Aquarius this year is not very ideal. Although Uranus went direct at the beginning of the year, it can allow Aquarius to open up new areas of making money. But Aquarius will also make wrong decisions due to blind optimism, and even get into financial disputes. It is recommended that Aquarius must make a risk estimate in advance so that risks can be avoided.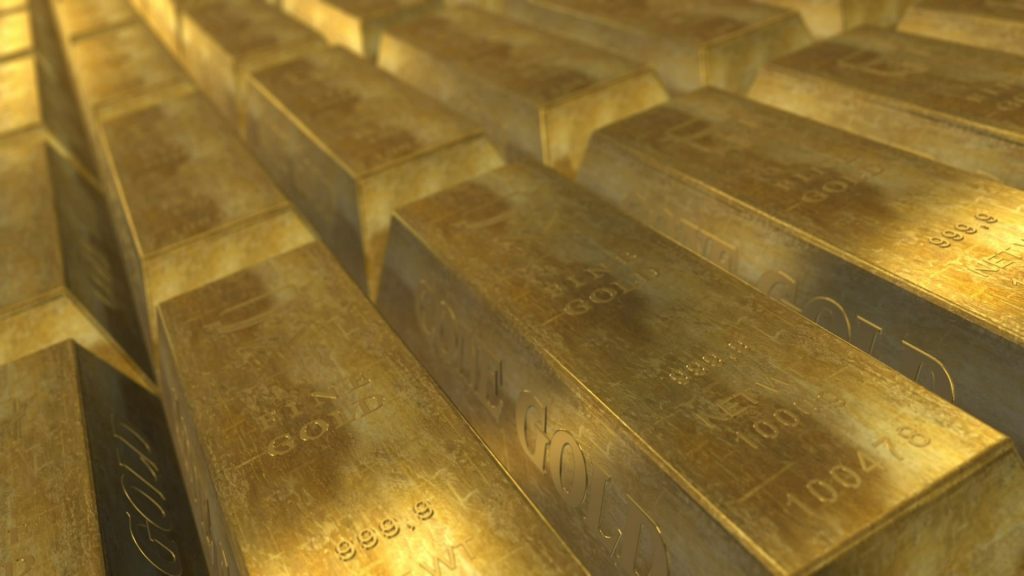 Health Horoscope
Aquarius is still very stable in terms of health this year. The overall mental stress will be relieved, and you will be able to meet the challenges in life with an open-minded attitude. Aquarius will find changes in their mood and make their bodies healthier and healthier.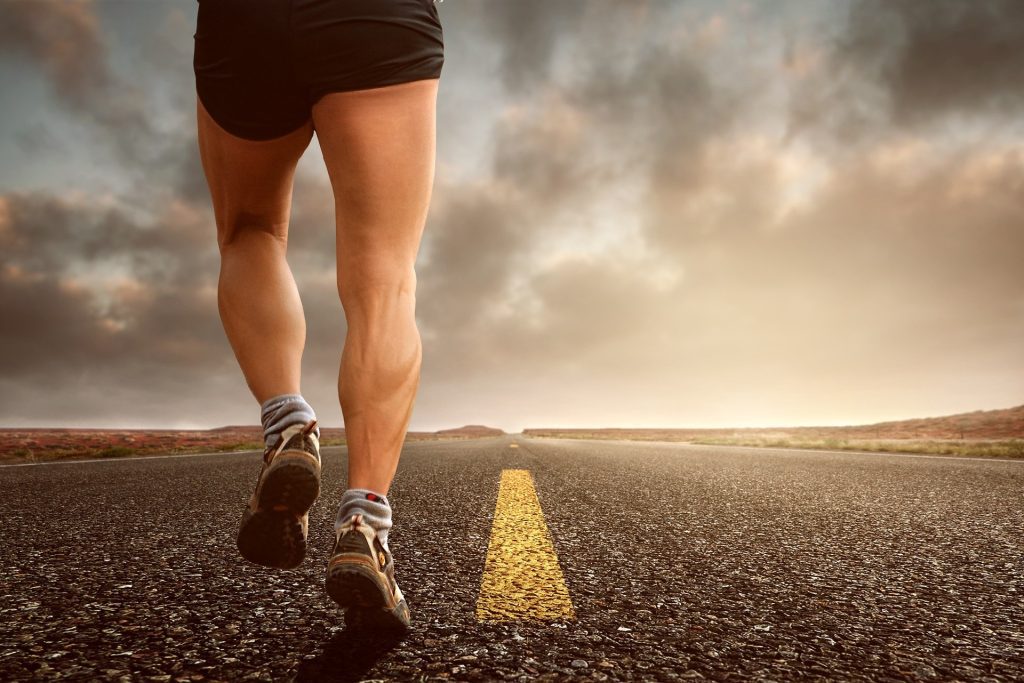 Lucky Crystal
Originality, tolerance, idealism, foresight, friendship, charity, independence.
Aquarius lucky crystals: Rutilated Quartz, Green Phantom Crystal, Tourmaline, Obsidian
Recommended Products