Yearly Taurus Horoscope 2023 Predictions & How to attract good luck
Actively listen to the voices of the outside world and open the door to a new world
The comprehensive fortune of Taurus this year is relatively stable. If Taurus can actively listen to the voices of the outside world, it will better help them open the door to the new world. Taurus will find that they can deal with problems from a more comprehensive perspective and arrange their lives more fully. It seems that the problems that have been troubled for a long time will be solved. Taurus will not blindly complain about the injustice of reality, but actively fight for their own rights and interests.
Love Horoscope
Taurus in love can put marriage on the agenda this year. I will be particularly eager to make the current relationship develop stably for a long time, and I will also enjoy beautiful pictures about the future with my partner. Single Taurus are likely to meet a match this year. It is recommended that Taurus be more confident. Don't be too hesitant and entangled in your relationship. Showing a free and easy attitude, on the contrary, can attract the attention of the other party.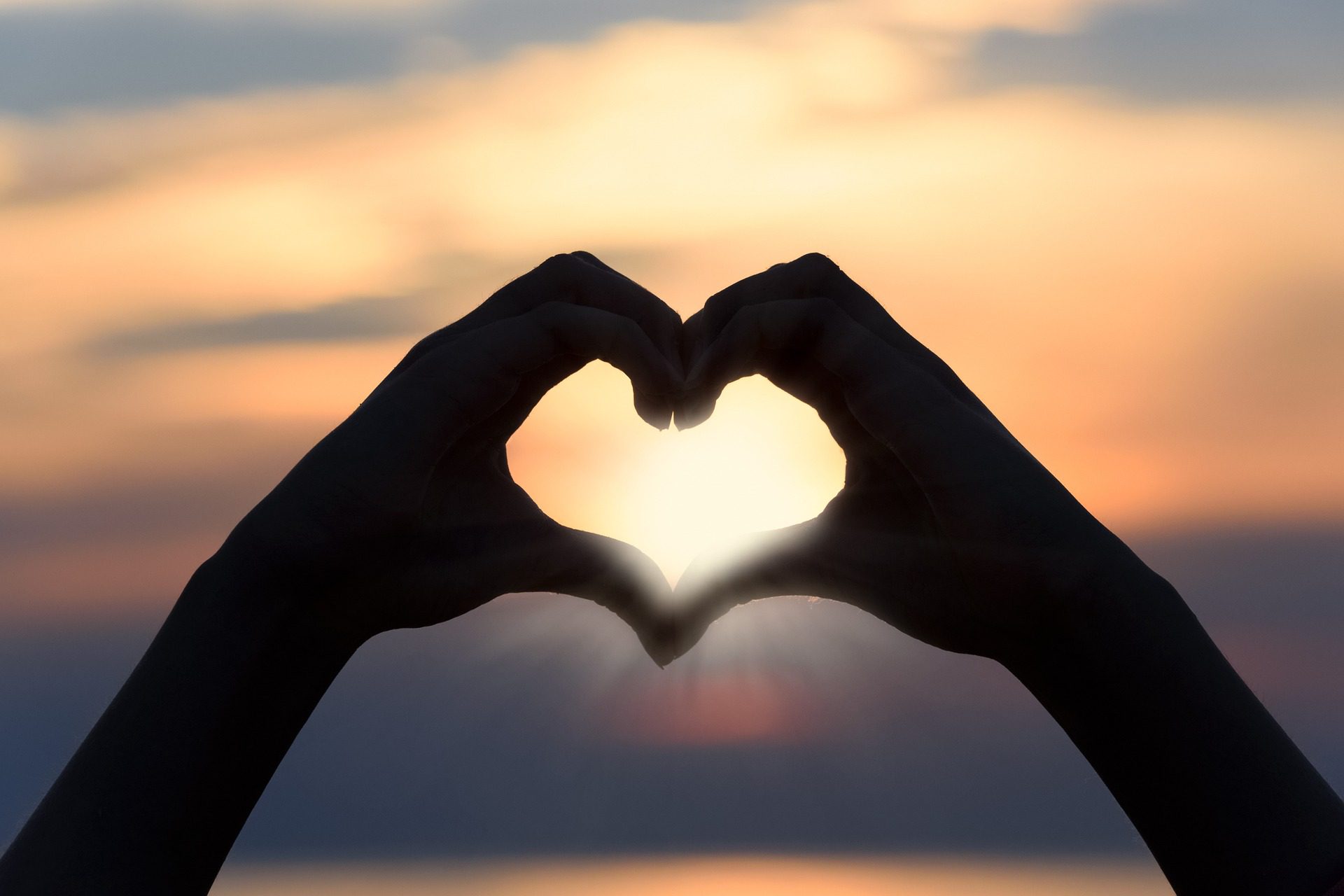 Career & Study Horoscope
In terms of career, Taurus should pay attention to communication skills in terms of interpersonal communication this year. Due to the solar and lunar eclipse at the end of the year, some right and wrong may be caused, which may also easily affect the development of the career. Therefore, Taurus must be cautious in words and deeds, try to focus on listening, and restrain their expressions.
Academically, Taurus can make comprehensive preparations for the exam this year. For some Taurus who are facing further studies, this year is a very critical moment. If you can lay a solid foundation, it will also make the next learning path extremely broad.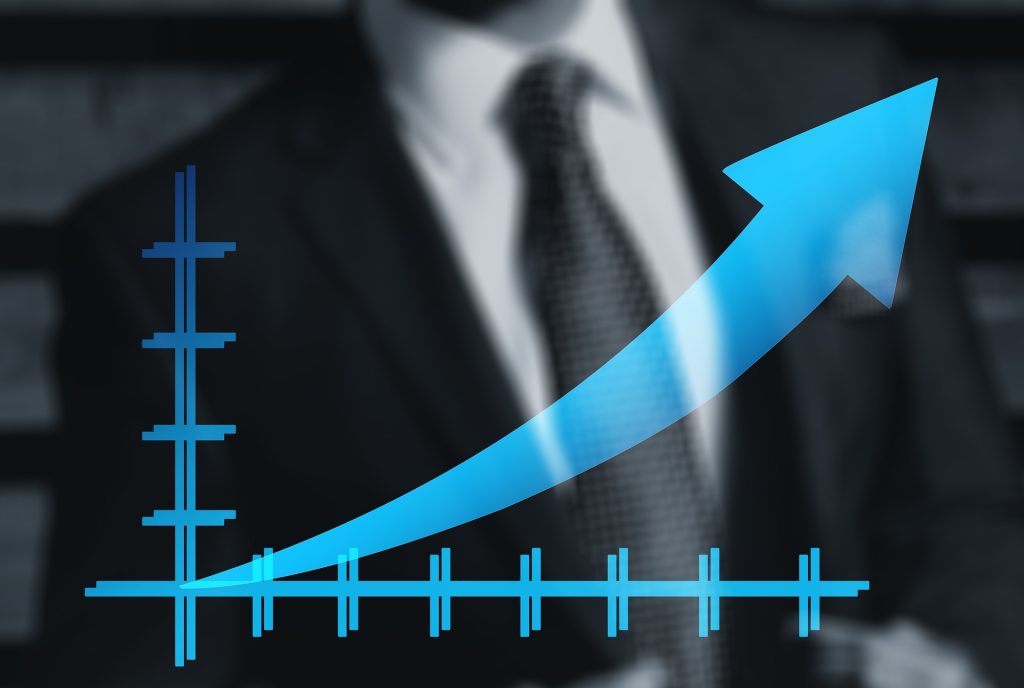 Wealth Horoscope
The wealth fortune of Taurus this year will fluctuate slightly, but the overall situation will be in a state of steady progress. Although Taurus will have some large expenditures at the beginning of the year, with the change of Jupiter, Taurus can gradually develop good spending habits. I will try my best to save money, and I will no longer get happiness by spending money, but make money down-to-earth.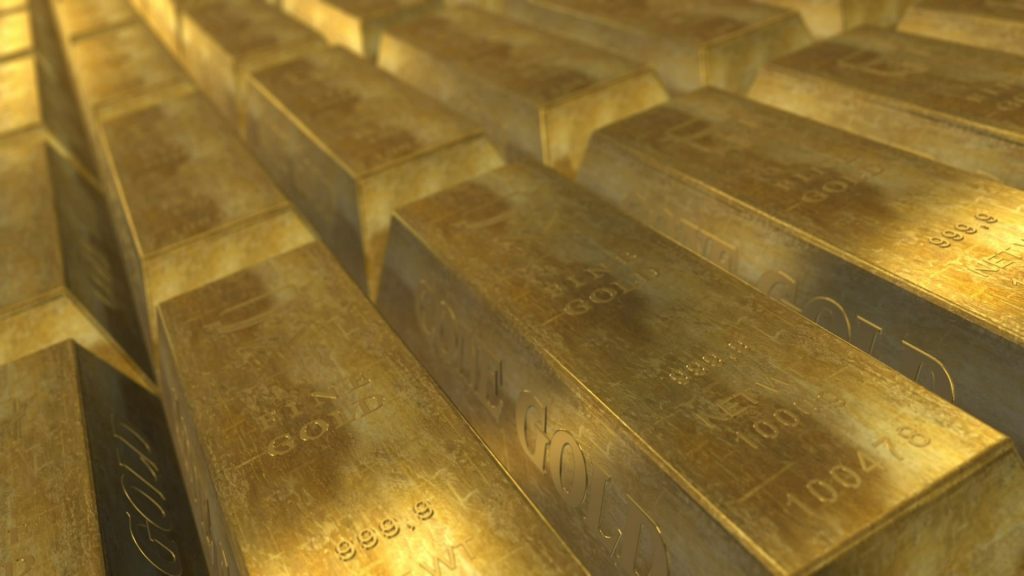 Health Horoscope
Taurus should pay more attention to sudden skin allergies in terms of health this year, and will be affected by Mars retrograde, causing urticaria and facial acne. It is recommended that Taurus should do more skin care and strengthen the skin barrier. In this way, the condition of the skin can be continuously relieved, and the skin with better water and light can be obtained.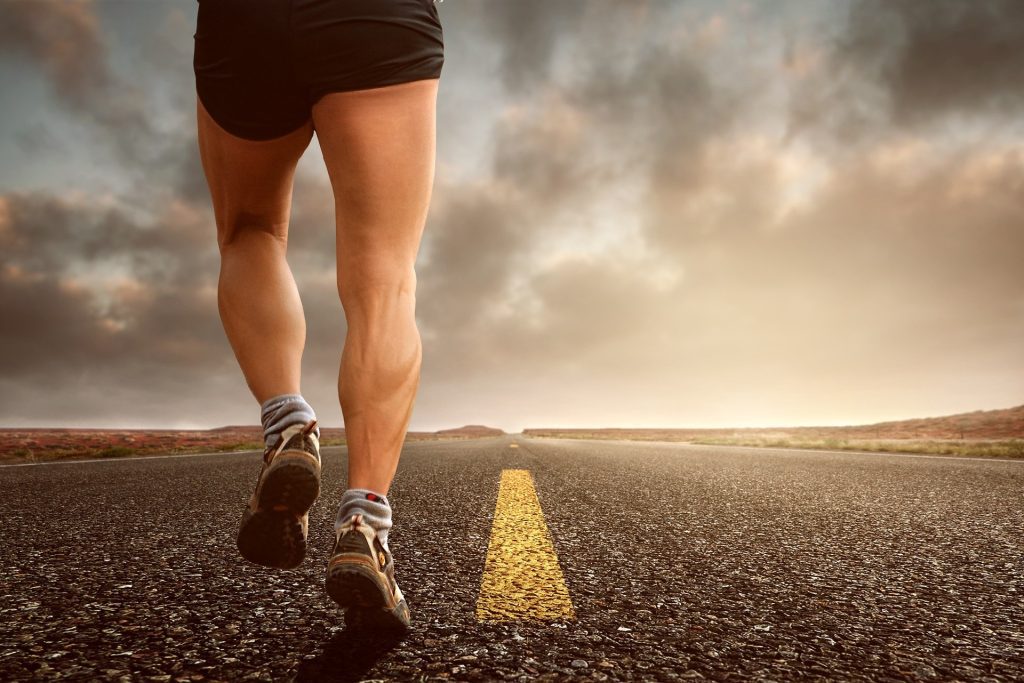 Lucky Crystal
Romance, decisiveness, logical thinking, diligence, dexterity, enthusiasm, patience.
Taurus Lucky Crystals: Green Phantom Crystal, Obsidian, Aquamarine, Tiger's Eye
Recommended Products