Yearly Scorpio Horoscope 2023 Predictions & How to attract good luck
Clear goals, walk to the end of success.
The retrograde of Mars and the influence of solar and lunar eclipses may cause some fluctuations in the overall fortune of Scorpio this year. But Scorpio needs to face some practical problems objectively. Although worry and anxiety are inevitable, don't indulge too much in the predicament. Only by finding a clear goal for yourself can you walk to the end of success with sonorous and powerful steps.
Love Horoscope
Scorpio in love is likely to quarrel with the other half due to emotional drive this year. It is recommended that Scorpio should not always talk about breaking up. Sometimes this kind of swearing and hurtful performance will also wear out the patience of the other party. Only by calming down to deal with the problem can love be managed better. Single Scorpios will still have good luck this year. Whether it is at a dinner party with some friends or in the workplace, you can meet peach blossoms that match your soul. And Scorpio can also happily enjoy a sweet relationship.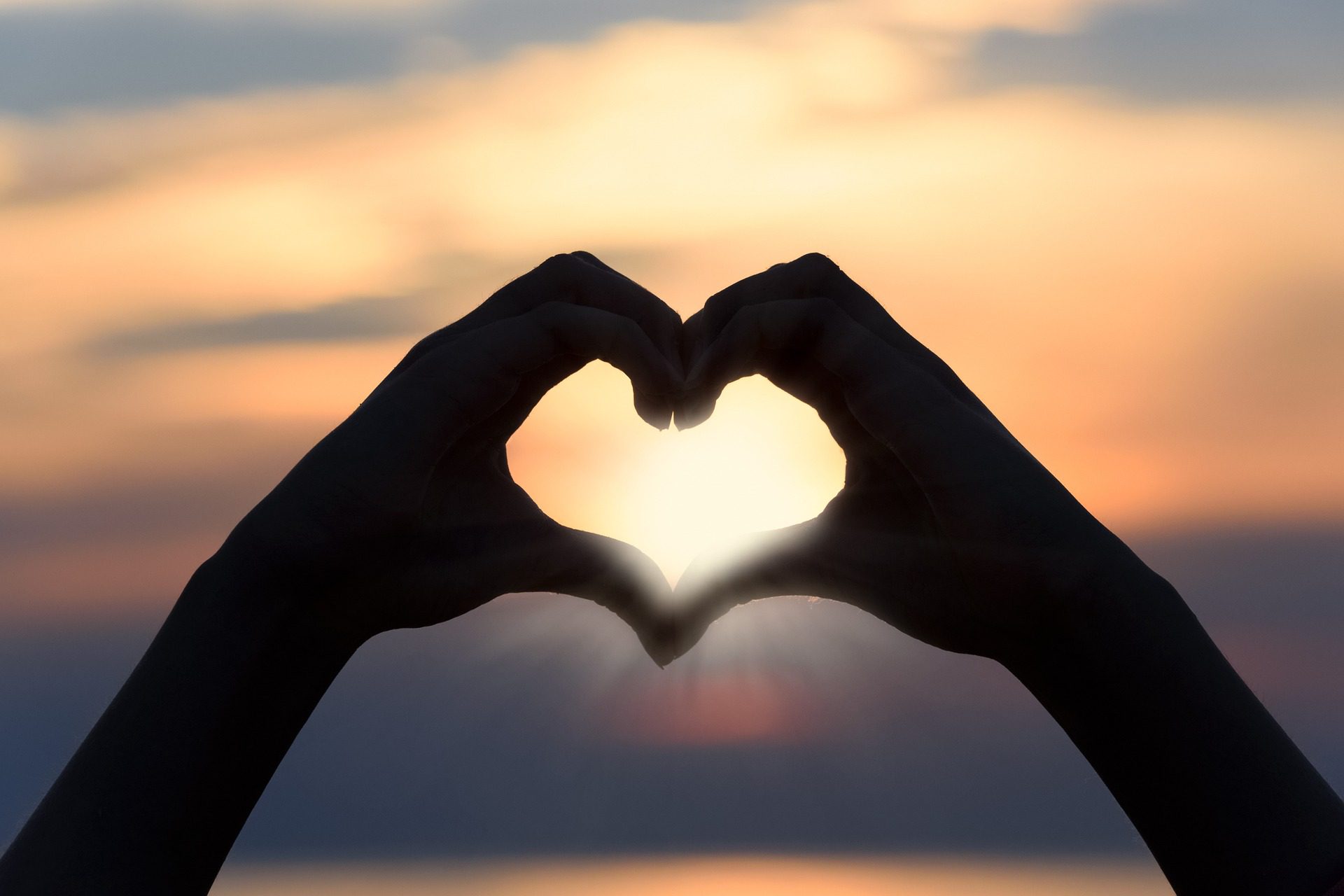 Career & Study Horoscope
In terms of career, Scorpio may have the idea of changing jobs this year. But it is recommended that Scorpio should not be too impatient. If you can manage your social circle in the workplace with your heart, and actively interact with previous cooperative customers, you can get a lot of unexpected gains. And get an olive branch from your favorite company.
Academically, Scorpio can continue to improve their bad habits of laziness this year, and set a clear learning goal for themselves. This will also inspire a stronger motivation for Scorpio, and strive to catch up in order to achieve the goal. Results will also improve rapidly in a short period of time.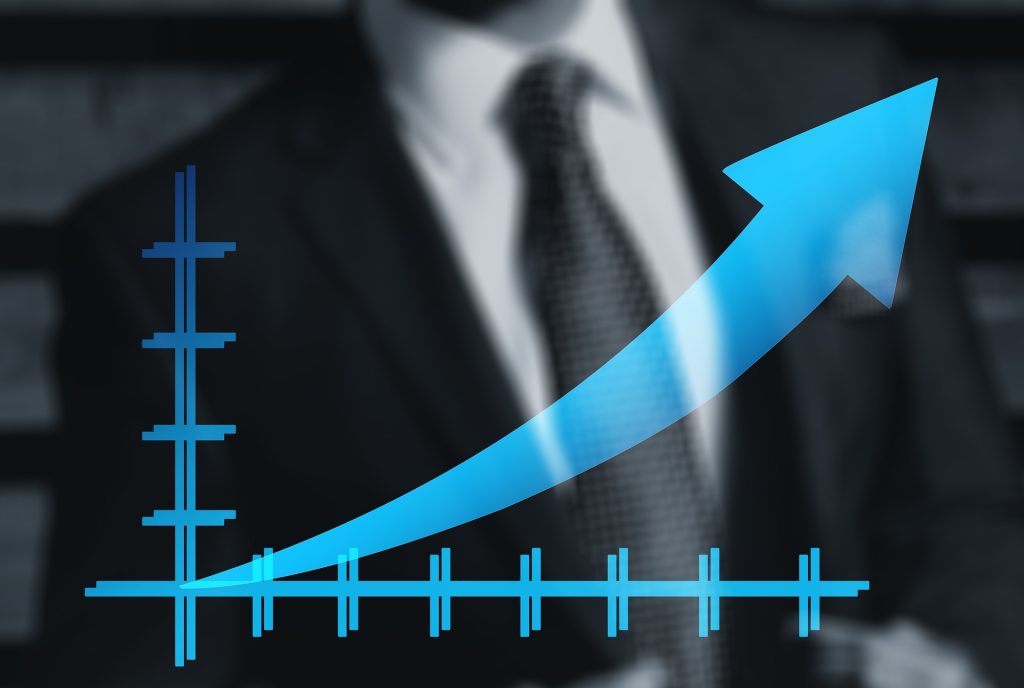 Wealth Horoscope
The wealth fortune of Scorpio this year is not very stable. Affected by the retrograde Pluto, Scorpio may have to spend some money on human relations and social interactions. The feeling of strenuousness. But it is also possible to get opportunities to make money in the social circle.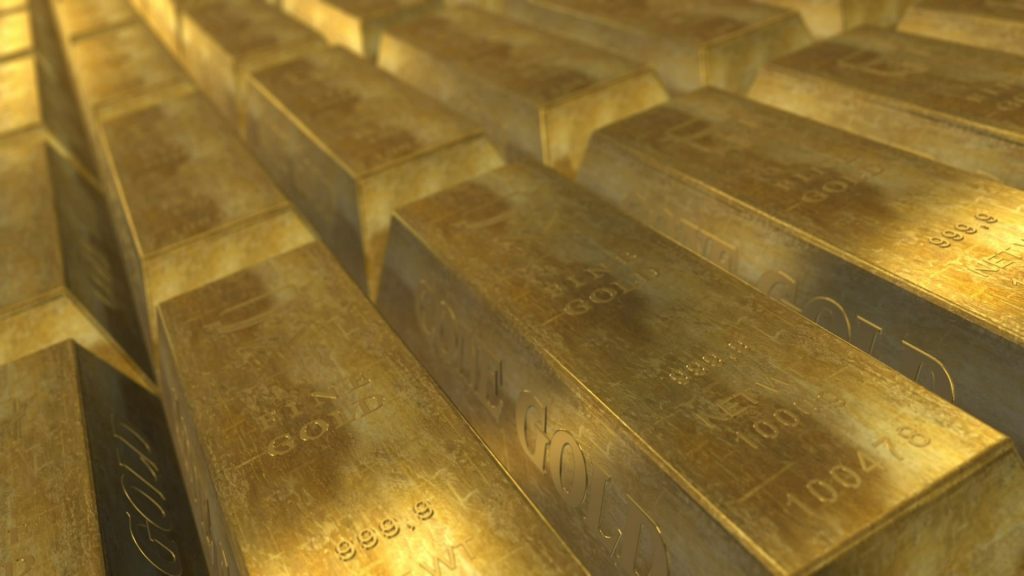 Health Horoscope
Scorpios should pay attention to the lumbar spine in terms of health this year. It is very likely that the lumbar muscles will be strained due to long-term sedentary. It is recommended that Scorpios must take time to exercise their muscles and bones and massage the acupuncture points on the waist.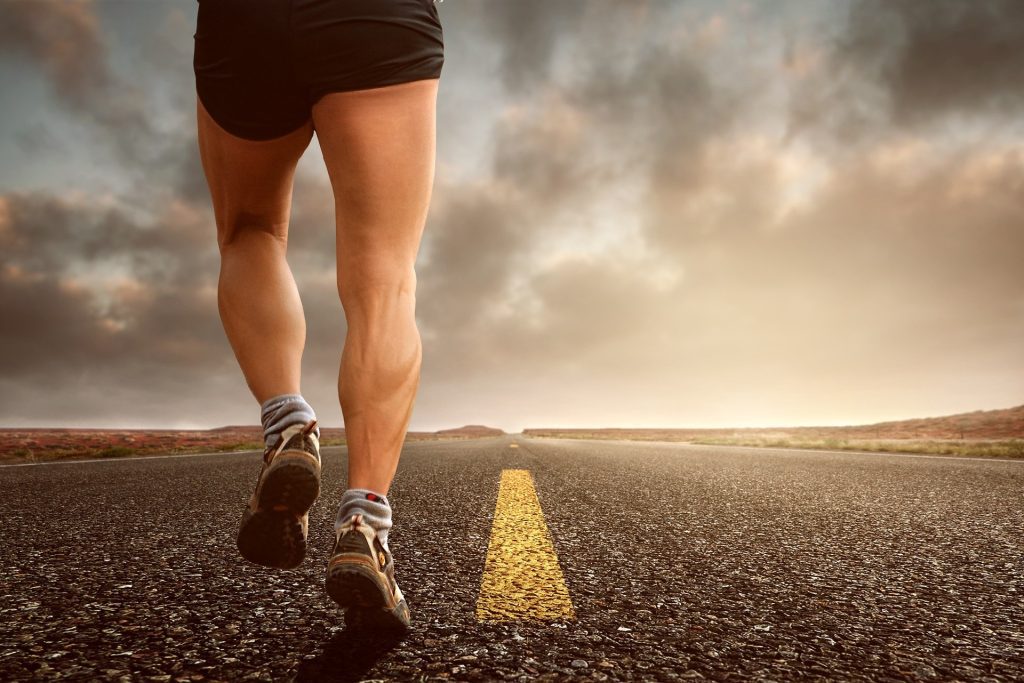 Lucky Crystal
Independence, intuition, discipline, dedication, observation, tenderness, charm.
Scorpio Lucky Crystals: Aquamarine, Topaz, Red Phantom Crystal, Titanium Crystal
Recommended Products